Become a CBD Wholesale Partner
Sell CBD Proudly
Our CBD wholesale intro is designed to help retail businesses, hair salons, healthcare professionals, and affiliates capitalize on the growing CBD market by offering the Green Method Farms line of premium CBD oil tinctures.
Signing up for our wholesale CBD program is easy! All you have to do is click the green button to purchase the highly discounted CBD intro package. In the intro, you will receive 12 Green Method Farms Tinctures; 4 natural flavors & 8 mint flavors. We will also ship you a nice 12-bottle display, and a pre-made backdrop (see image). The display will catch your customer's eyes right next to your cash register and has a place where you can write in your own retail price.
When you purchase the wholesale CBD intro, you are automatically enrolled in our wholesale program which means that you can purchase any future 1000mg tinctures for only $30 each, or 2000mg bottles for $50 each. It is that easy!

CBD Oil Wholesale Tincture
We are proud to offer our premium CBD tinctures at bulk wholesale prices across the USA. Whether you have a CBD retail store, or just want to stock up on the highest quality CBD products, buying wholesale is an excellent opportunity.
Getting started on your wholesale order is quick and easy! Simply click the button below to purchase our CBD intro for only $350. You will then be able to purchase any additional 1000mg CBD bottles for only $30 each.
We offer fast and reliable shipping on our CBD tinctures and wholesale pricing that can make you a serious profit!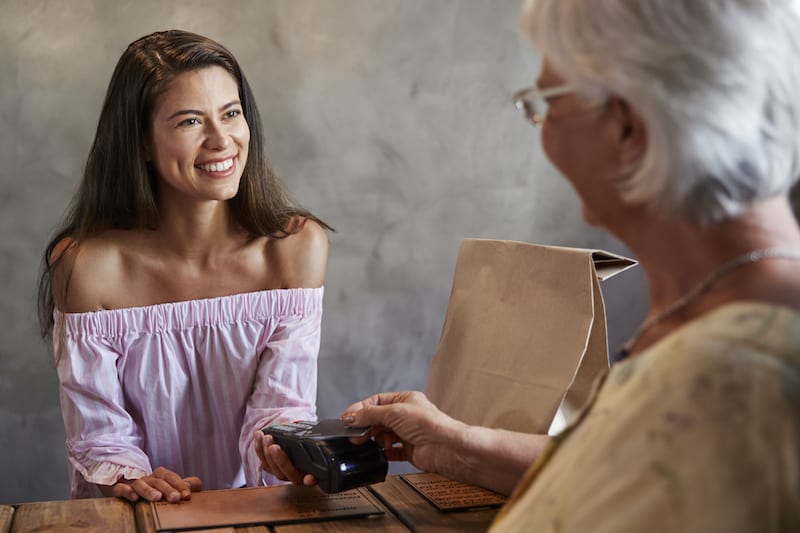 Big Margins. Huge Profit.
You want to sell high-quality CBD products with the largest margins…RIGHT? It's time to ditch your current supplier!
At GMF, Dustin and Albert cultivate the hemp, extract and formulate the oil in their CBD tinctures. What you are left with is a pure premium CBD oil that your customers will love.
And since we do it all in-house, our overhead is incredibly low, so we can pass the savings on to you!
The Quality is in the Cultivation
Green Method Farms is a family-run farm committed to providing the best in CBD tinctures at a wholesale price where the retailer can make a legitimate profit at a price that the consumer can afford.
We think that Green Method Farms is a superior CBD product, and believe that everyone should have access to exceptional CBD oil.
The CBD Oil Wholesale
The CBD Oil wholesale is a person or an entity that serves as the middleman between the CBD growers or suppliers and the consumer. In our case, the farmer is the wholesaler, so you get better prices. It is simple to say that while the growers and the suppliers make the CBD oil available, the wholesale distributors make sure that the products are distributed to several outlets or dispensaries.
Delving into the CBD business is an enticing one as CBD is in high demand in the US, and many are making the most out of the business. 
CVS recently opened up on its plans to buy and keep many CBD products in over 800 stores in about eight states in the US. Not distant from that update was the proclamation of Walgreens that they would resume stocking over 1500 stores with CBD.
These whole developments did not leave out many retailers who jumped on the bandwagon to partake in the business; a vivid example is the drugstore chain Rite Aid, followed by Kroger. The new Gallup poll revealed that once in seven Americans consume CBD—this is good for business.
Several CBD products include vape oils, tinctures, salves, and others. CBD proves to be a profitable venture that those specializing in CBD oil wholesale will profit from. Analysts from Brightfield Group stated a surge of up to 700% in CBD sales in the US—approximately $5 billion—in 2023.
Contrasting these numbers with the total sales output as seen in 2018 (roughly $620 million) shows that the market is trending upward. This contrast indicates that the CBD industry experienced growth at a compound AGR of over 100%.
For intelligent business persons seeing the trend in the CBD market, there is a glaring knowledge that there will be opportunities for CBD oil sellers, especially CBD oil wholesale. Wisdom here shows that you too can enter into the hemp-derived CBD oil wholesale and make a maximal profit.
What is Wholesale CBD Oil?
If you are thinking of delving into the CBD oil business, we suggest that you look into hemp-derived CBD wholesale distributors. The companies that engage in such business do that in bulk quantity—even as they supply their online stores.
Meanwhile, the hemp-derived CBD distributor supply chain is too enormous and cannot be exhausted. You will not be boxed to sell oils alone as CBD oil is not the only member of the value chain—you have a lot to choose from.
When you purchase from a CBD oil wholesale brand like Green Method Farms, you can get an excellent price for CBD products. While the growers and the suppliers of CBD are involved in making the product available for customers and clients, the CBD oil wholesale businesses supply retailers and other outlets for bulk sales.
A Few Notes Before Entering Into The CBD Business
CBD as a whole has been legalized under the 2018 Farm Bill. Farmers can now produce hemp all through the US. Since then, many people have been running around and looking to enter the market as CBD production has been legalized.
Under this 2018 farm bill act, it was concluded that the presence of psychoactive Cannabinoid THC must not be more than 0.3%. It is essential to note the following to make a great deal in the business.
The Presence Of Quality Suppliers
Quality wholesalers will source their hemp oil from farmers that cultivate hemp following the highest farming standards.
Many hemp-derived CBD suppliers contaminate their products, and it is very suitable for you to stick to a credible supplier. Hemp-derived CBD oil is cultivated using high standards, which we farmers must adhere to.
With this, it is essential to have a CBD wholesaler that you trust. The reason is that if your products are questionable, you, as a CBD oil retailer, will have difficulty getting more customers.
You may need to go the extra mile to confirm if your wholesaler uses natural means that influence production.