News and updates
CBD Blog
CBD or Cannabidiol is a form of cannabinoid, which is a chemical that is found in...
CBD or Cannabidiol is one of the primary compounds active in the Cannabis plant. It is a...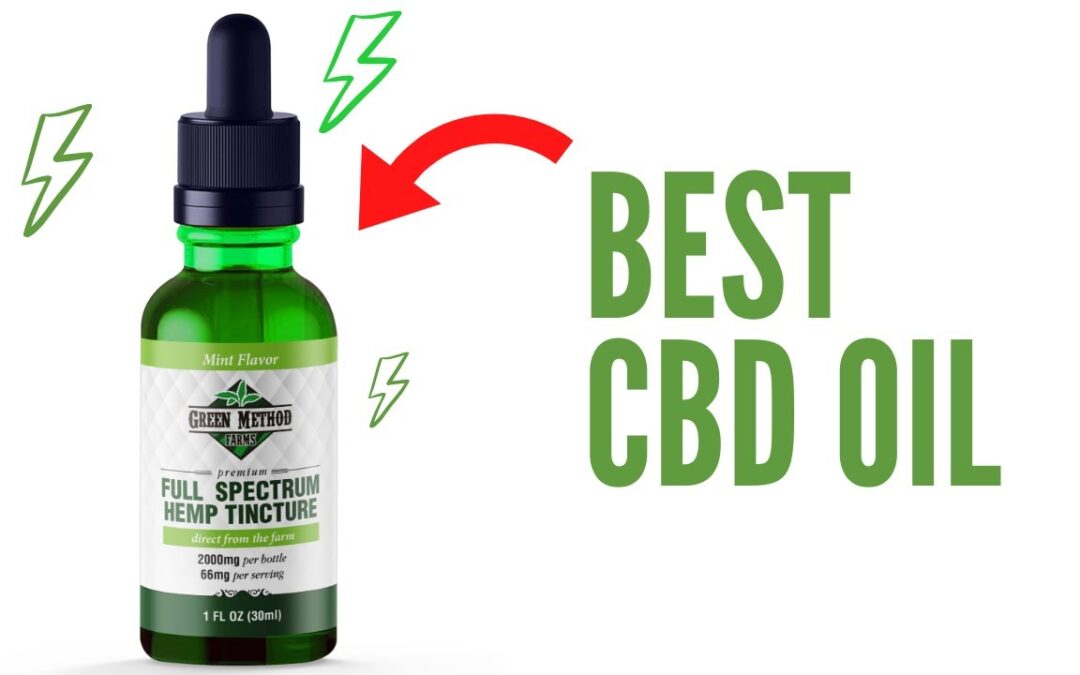 Well known for its many benefits on our body, CBD is sold legally in the US. Relaxing, anti-inflammatory, analgesic, it seduces consumers for its...
read more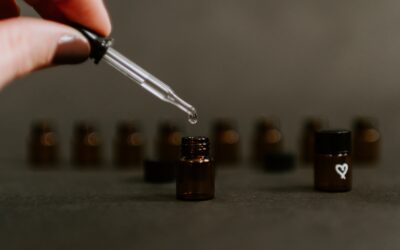 Everyone under the sun knows that Cannabidiol (CBD), a compound extracted from the cannabis plant has an extraordinary ability to treat several...
read more