News and updates
CBD Blog
CBD or Cannabidiol is one of the primary compounds active in the Cannabis plant. It is a...
Everyone under the sun knows that Cannabidiol (CBD), a compound extracted from the...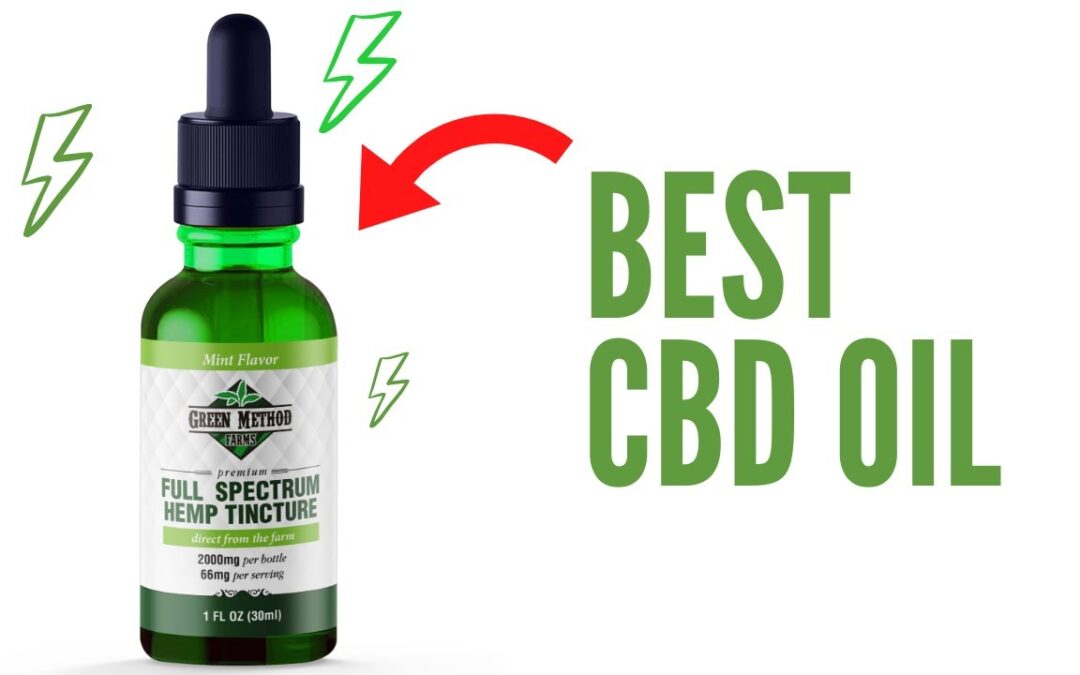 Well known for its many benefits on our body, CBD is sold legally in the US. Relaxing, anti-inflammatory, analgesic, it seduces consumers for its...
read more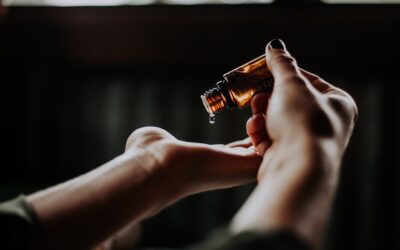 All-natural CBD oils have gained popularity as it is considered a natural remedy for pain relief. Cannabidiol is an alternative as pain medication...
read more