WE FARM
We grow 10 acres of premium hemp with high CBD.

WE PROCESS
We processed our hemp biomass at an ODA certified extractor, and formulated the CBD tinctures.

YOU ENJOY
From soil to oil; our eye has been on the product every step of the way.
What's Different about
Our CBD Oil?
Some brands use "hemp oil" which is made from hemp seed, and contain no CBD at all. Others use inferior quality oil.
At Green Method Farms, we can tell you exactly what is in your bottle. We grew the hemp ourselves, and know the exact CBD potency. We have passed lab testing for THC below 0.3%. You can scan the QR code on the bottle to see the lab reports from the exact batch of CBD that was used in that tincture. We farmed, processed, formulated, and bottled the products within a 20-mile radius in the high desert of Central Oregon. We can guarantee the highest quality Premium CBD oil in every bottle.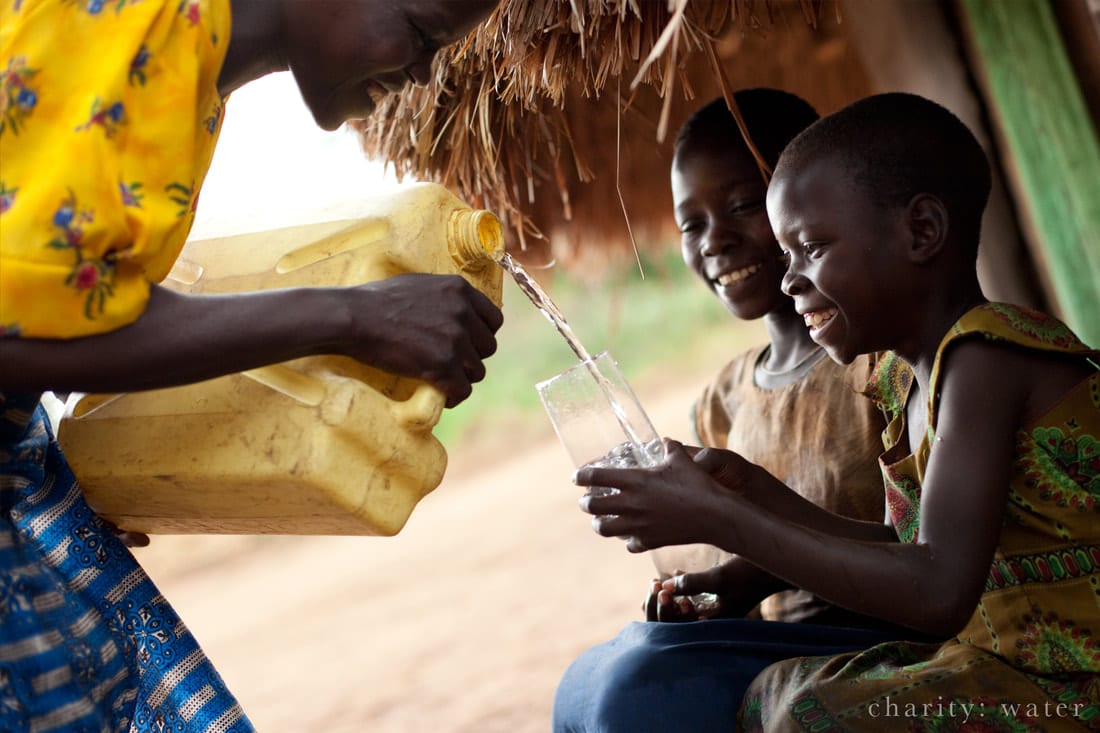 From every bottle of Pure CBD oil that you purchase, we will donate $5 to charity: water, a non-profit organization bringing clean and safe drinking water to people in developing nations.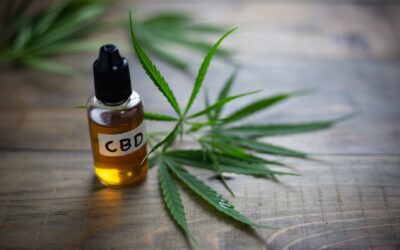 With such countless stores selling CBD items, it very well may be hard to tell which ones are awesome. On the off chance that you're searching for unadulterated regular CBD items, you ought to figure out how to distinguish the unadulterated item that will guarantee...
read more
support@greenmethodfarms.com
2305 NW Antler Ct Redmond OR 97756
(541) 316-0027
FDA DISCLOSURE
The information on this website is presented for educational purposes only and was developed to provide an understanding of the potential applications of hemp derived cannabinoids. These statements have not been evaluated by the Food and Drug Administration. This product is not intended to diagnose, treat, cure or prevent any disease. Always consult a medical doctor before use.