Dogs are said to be the human's best companions. They are the most caring and loving creatures on this earth. The most hurting thing is to see them suffering from pain or any other condition which affects their normal routine. Various conditions make it difficult for your dog to live in. The example includes osteoarthritis, pain, cancer, anxiety, and much more.

WHAT IS CBD AND IN WHICH CONDITIONS IT CAN BE USED?
CBD is also known as cannabidiol and is non-psychoactive. By non-psychoactive, it means that it does not make your dog high. It is usually a very well-tolerated compound. It is always advised to consult a veterinarian before giving it to your dog.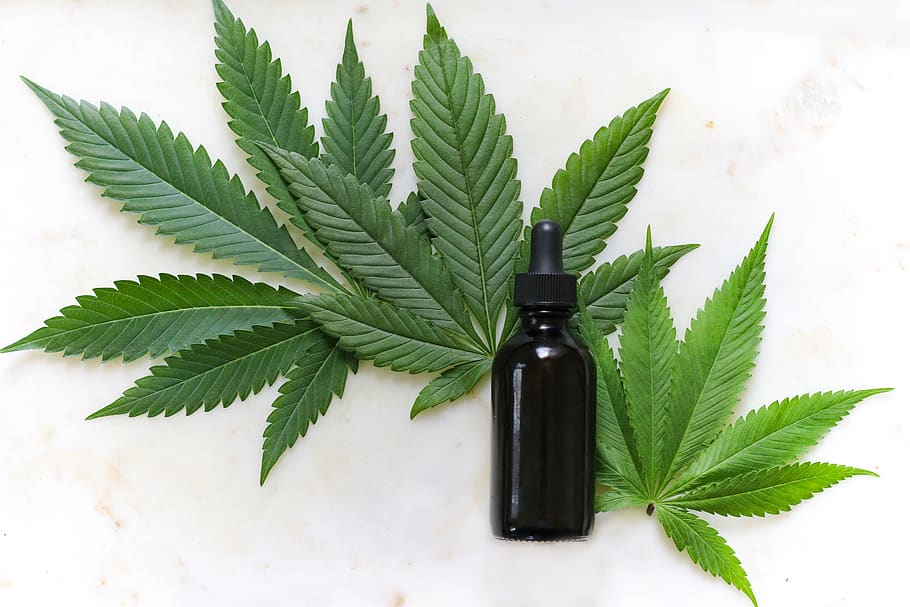 IN WHICH FORMS IS CBD AVAILABLE?
CBD is available in many forms which include oils, creams, and treats. Yet, oral forms are said to provide a better effect as compared to other forms. CBD comes in different flavors like natural, mint, and bubblegum.
WHAT IS THE RIGHT DOSE OF CBD FOR YOUR DOG?
The right amount of CBD which should be given to your dog depends upon their condition. The presence of receptors in every dog varies. That is why it is important to start with a lower dose of CBD. The results from the CBD can be seen within the time of 30-60 minutes. If within an hour, no changes can be seen in your dog, the dosage should be increased.
According to an article published in 2018, 2 mg of CBD per kilogram (kg) of body weight is to be given to the dog. However, the dosage very much depends on the manufacturer's manual as well as an additional factor to note is the size of your dog. As compared to smaller dogs, larger dogs require more CBD. Also, every dog has a different reaction to CBD. That is why it is very important to monitor your pet's reaction when you start with a small dosage of CBD.
Generally, 2-4 drops are given 2-4 times daily to a dog if CBD is used in oil form which also varies according to the size of your dog and the condition it is suffering from. The CBD capsules approximately 5-20 mg of CBD per capsule. One capsule is preferred 1-2 times a day along with consideration of pet size and condition.
The CBD should be given directly into your dog's mouth preferably under the tongue. It is not easy to give medicine to dogs. You have to be very patient to make your dog take it. The best way is to give treats after giving CBD so that your dog considers treats as a reward for CBD.
You can try out different flavors of CBD or treats according to your dog's choice.
With so many products coming up in the market, at times it becomes difficult to decide which product is the right one? The first and foremost thing to look for while searching the right product is to check 'certificate of analysis' and evidence of third-party testing. The advantage of these certificates is that they provide the information if the products contain any harmful agents.
It is necessary to look if the CBD products contain THC as these are toxic substances and can cause toxic effects in your dog. If the dose of THC is 3 mg per kg, it can act as a lethal one. However, if it is present in lower doses, even then it can have negative side effects on your dog.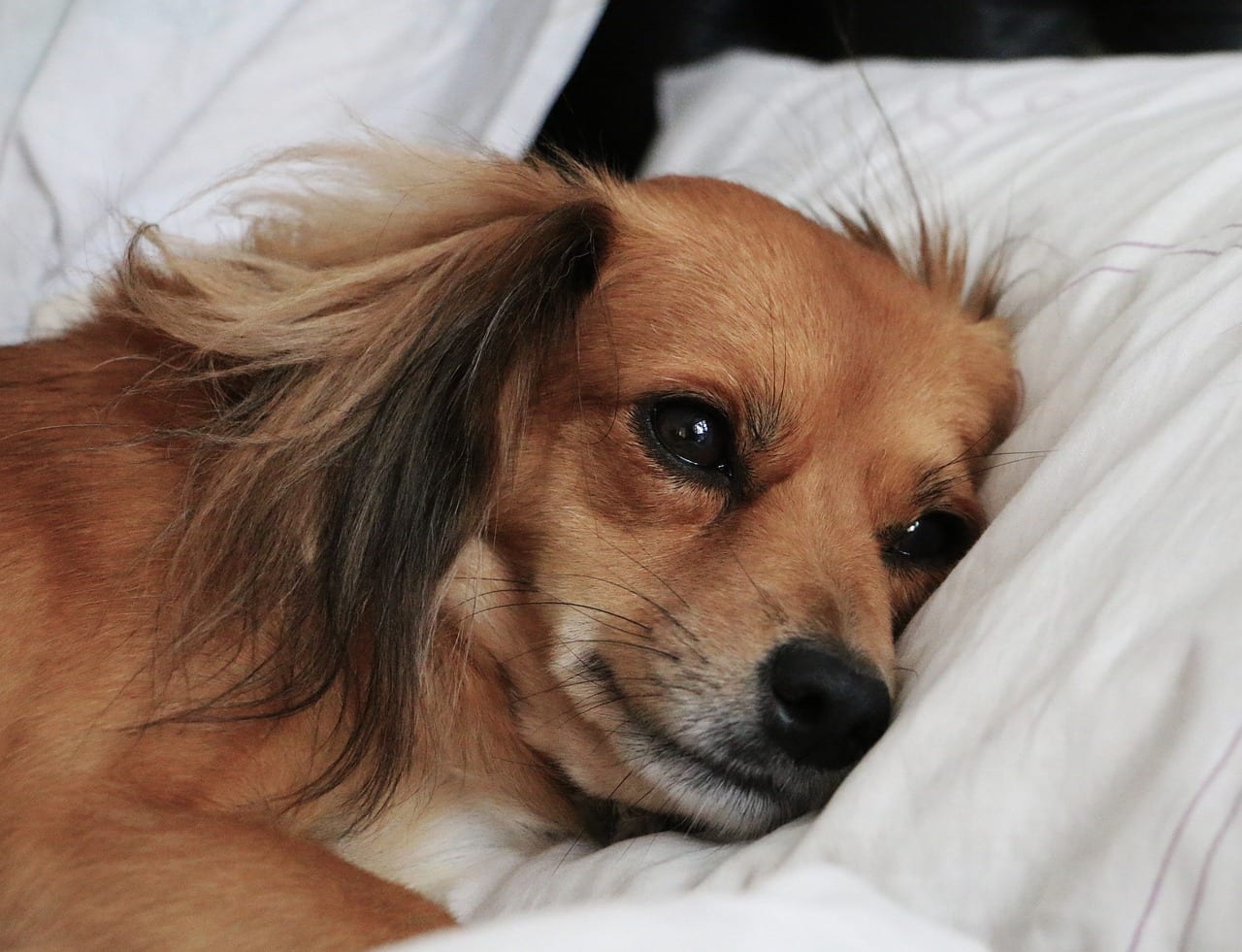 Hence, it becomes very important to do the right search before selecting the CBD product. Make sure that you look out and research for the brand of the product which you are going to buy and also consult the veterinarian about the presence of any kind of toxicities or side-effects the product can cause.
HOW TO DECIDE THE RIGHT DOSE OF CBD FOR YOUR DOG?
After you have chosen the right CBD oil for your dog, it's time to enquire about the dosage. It is preferred to consult your veterinarian for the dosage of CBD oil you need to give to your dog. However, it is reported that the basic dosing rule is to give 1-5 mg CBD for every 10 pounds of body weight of your dog. If your dog is suffering from pain, the dosage is required to be given every 8 hours. In the case of other ailments, the dosage is given once or twice a day.
Below is the table which comprises details of CBD dosage which needs to be given as per the weight of your dog.
| | | | |
| --- | --- | --- | --- |
| Pet Weight | Low Dose | Medium Dose | Strong Dose |
| Till 10 pounds | 1 mg | 3 mg | 5 mg |
| Till 20 pounds | 2 mg | 6 mg | 10 mg |
| Till 30 pounds | 3 mg | 8 mg | 15 mg |
| Till 40 pounds | 4 mg | 10 mg | 20 mg |
| Till 50 pounds | 5 mg | 12 mg | 25 mg |
| Till 60 pounds | 6 mg | 14 mg | 30 mg |
| Till 70 pounds | 7 mg | 16 mg | 35 mg |
| Till 80 pounds | 8 mg | 18 mg | 40 mg |
| Till 90 pounds | 9 mg | 20 mg | 45 mg |
| Till 100 pounds | 10 mg | 24 mg | 50 mg |
The CBD oil should be dropped on food or on a treat which is to be fed directly into the mouth of your dog. 
WHAT IS THE EFFECT OF CBD ON YOUR DOG?
To check the effect of CBD on your dog, you have to look at positive as well as a negative reaction.
The negative reaction includes lethargy, vomiting, excessive panting, dribbling urine, and loss of balance. If you notice any such kind of reaction, it could be due to the toxicity of the CBD product or the dosage of the CBD product given to your dog was high.
In case, you see any of these negative reactions getting out of control, it is best to consult the veterinarian immediately. 
ARE THERE ANY SIGNS WHICH INDICATE THE OVERDOSAGE OF CBD OIL?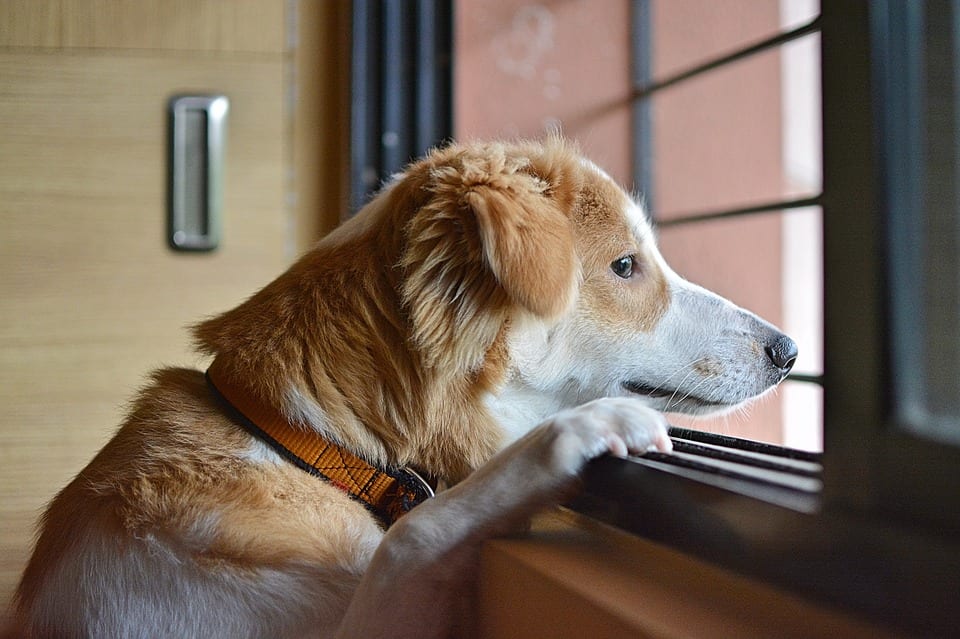 If your dog is not showing any negative signs but still shows signs such as tiredness, diarrhea, changes in appetite, or change in weight, it means that the dosage of CBD oil given to your dog is high and it needs to be reduced. 
The best way is to contact your veterinarian to know how much dosage of CBD oil needs to be given to your dog for better results.
SUMMARY
Before you treat your dog with a CBD product, it is important to do thorough research to rule out any toxic components. It is advised to consult the veterinarian regarding the dose of CBD.
A small dose is advised at the start and the pet's reaction is to be observed for both positive and negative reactions. Make sure that your dog is comfortable and if you notice any kind of negative reaction, consult your veterinarian immediately.