CBD is becoming a magic medicine these days for treating various ailments and researchers claim it to be one of such popular treatments is using CBD oil for asthma treatment. It acts as a potent bronchodilator which helps in making it very useful for the treatment of asthma. It is also said to improve overall wellness.
WHERE DOES CBD COME FROM?
CBD known as cannabidiol is a cannabinoid. This cannabinoid is a compound that binds to specific receptors present in cells. This compound affects the activity of neurotransmitters. Where does CBD come from? CBD is extracted from marijuana plants, which is also known as cannabis. The extract is then diluted with a carrier oil by which pure natural CBD oil is produced.
As per studies, the benefit of CBD and its products is that it is not psychoactive and that is why it is used for medicinal purposes especially to relieve pain and anxiety.
WHAT IS ASTHMA?
Asthma is a chronic disease of the lungs in which either there is inflammation of the airways or the airways get narrower. The symptoms of asthma include difficulty in breathing, coughing, and wheezing. Although asthma is not a debilitating disease it should not be ignored as it becomes a very serious condition and can cause complications. It has been reported that about two million people visit hospitals because of asthma.
WHY CBD FOR ASTHMA?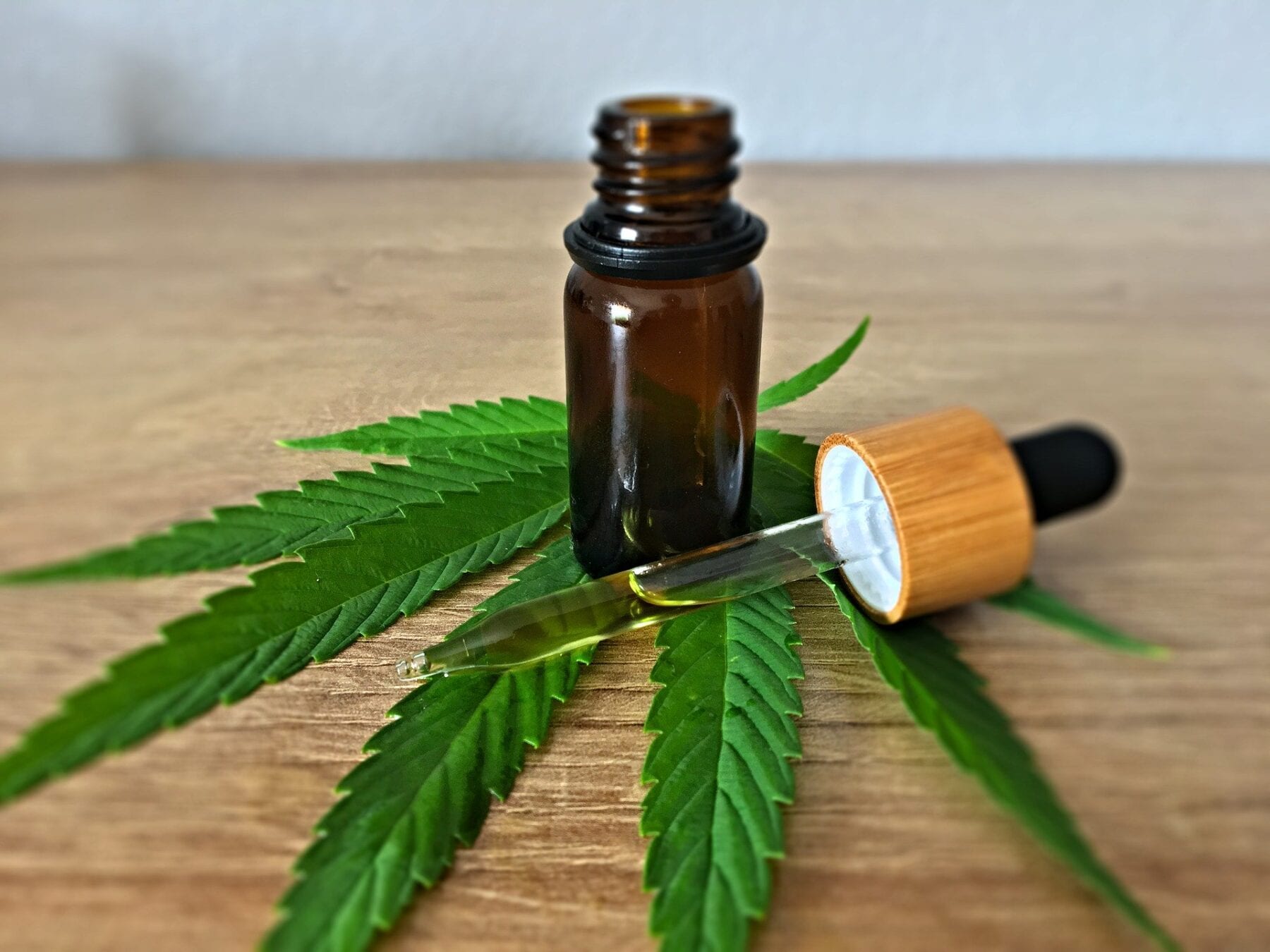 As per studies, asthma has no cure. The asthmatic patients are advised to take precautions and management is done to treat the symptoms to avoid any further complications. The response from treatment with CBD is much better. If CBD is used daily, it becomes easy for your body to control asthma and even helps in reducing the symptoms of asthma as per research.
HOW DOES CBD WORK?
Researchers have found out that CBD has properties of an anti-inflammatory agent that are really strong. Studies have found that when CBD is used for the treatment of asthma, it manages the inflammatory responses in asthmatic patients. It controls asthma by reducing the spasticity of muscles. It also decreases the pain which is caused due to asthma.
WHAT DOES SPASTICITY OF MUSCLES MEAN?
The spasticity of muscles refers to the tightness or stiffness of muscles. In asthma, the muscles of the lungs undergo bronchial spasms, which is known as bronchospasm in which the muscles of the lungs contract suddenly. Due to this sudden contraction, there is a constriction in the airways which leads to difficulty in breathing which is accompanied by other symptoms such as coughing and wheezing.
WHAT ARE THE ADVANTAGES OF USING CBD FOR ASTHMA?
Several studies suggest that using CBD for asthma treatment is very effective as it reduces muscle spasms and even completely eradicates them. The advantage of using CBD is that it is very safe to consume. When CBD is consumed by an asthmatic patient, breathing becomes better and it gives the body a relaxing effect. The muscles of the lungs become relaxed which helps in easy breathing. Studies also claim that CBD also helps in providing relief from pain.
HOW DOES CBD PROVIDE PAIN RELIEF?
As per research, in asthmatic patients, CBD plays an important role in relieving pain. Although pain is not a primary symptom of asthma, it causes a lot of discomfort in patients complaining of chest pain.
Patients who suffer from severe asthma attacks sometimes face excruciating levels of pain and face a lot of discomfort along with a lot of difficulty in breathing. When CBD is administered in asthmatic patients, the spasticity of muscles is reduced which in turn reduces the pressure from the lungs. When the pressure is reduced, the stress applied to muscles becomes less which further allows smooth flow of air and ease in breathing.
HOW TO USE CBD TO TREAT ASTHMA?
Studies suggest that the best recommendation to use CBD to treat asthma is by using CBD oil. The CBD oil should be used by putting its few drops below the tongue and holding the tongue until the CBD oil gets completely absorbed into the mouth. The asthmatic patient should not swallow the CBD oil at once. They should wait for it to get absorbed. This way the CBD absorption will be better and its digestion will be easier. Other methods of taking CBD can be in the form of capsules or it can be mixed with a drink.
Another method of taking CBD is inhalation. CBD inhalers or vape pens can be used which contain CBD inside them.
WHAT ARE THE BENEFITS OF CBD OIL IN ASTHMA?
CBD oil provides multiple benefits for asthma. The ability of CBD oil to bind to specific cell receptors which triggers an event cascade that leads to alteration of the activity of neurotransmitters makes it beneficial to use in an asthmatic patient. Researchers have found the following benefits of CBD in asthma:
      Provides relief from chest pain

      Reduces the stiffness of muscles

      Reduces pressure on lungs

      Provides bactericidal effect

      Helps in relieving inflammation

      Helps relieve bronchospasm
DOSAGE OF CBD OIL
The right dosage of Pure natural CBD oil should always be taken with the consultation of a doctor. The recommended dose of CBD oil is 5 to 10 drops 3 times during the day. It should be continued until the symptoms get subsided.
PRECAUTIONS
It is very important to take precautions when taking CBD oil which includes not taking high or overdosage of CBD oil as it can cause hallucinatory effects. Some CBD oil products can cause disorientation, dizziness, nausea, fatigue, impaired balance, paranoia, and increased heart rate.
SUMMARY
Asthma is a condition that makes the life of its patient very difficult. Managing the symptoms only becomes the choice for the patient unless the patient starts to take CBD. CBD has anti-inflammatory properties which help in relieving constriction of the airways in the lungs and also helps in getting relief from spasms.
Studies claim that CBD acts as a bronchodilator and helps restore the flow of oxygen in the lungs normally. It also has a bactericidal effect which gives its advantage to treat streptococcal or staphylococcal infections present in the lungs. The most important benefit of CBD is that it relieves chest pain which helps in making the life of an asthmatic patient comfortable.