CBD has become the talk of the town due to its therapeutic properties to treat various ailments. It is essential to know what CBD is. How is it derived? What does CBD do?
WHAT IS CBD?
CBD stands for Cannabidiol. It is a chemical compound derived from the plant named Cannabis Sativa. This plant is commonly known as Marijuana. CBD is a substance that occurs naturally and usually comes in the form of CBD oil and edibles. It calms the mind and gives a relaxed feeling, and the best part is that it is not psychoactive.
WILL CBD MAKE YOU FEEL HIGH?
The answer is 'NO.' There are two main components present in the cannabis plant – CBD and THC. CBD is non-psychoactive, which means that it does not make you euphoric. In simple terms, it does not make you feel high. You will not feel any kind of sedation or effect on your body functioning.
As each one's body is different, so is their body's reaction to any new supplement. When taking CBD for the first time, there are minimal chances of feeling altered. However, if you are considering CBD for the first time, it is better to take it under safe supervision.
The next important point to note is quality assurance. Make sure when you buy pure natural CBD products, you have done enough research about the brand. There might be products that contain small amounts of THC.
WHAT IS HEMP?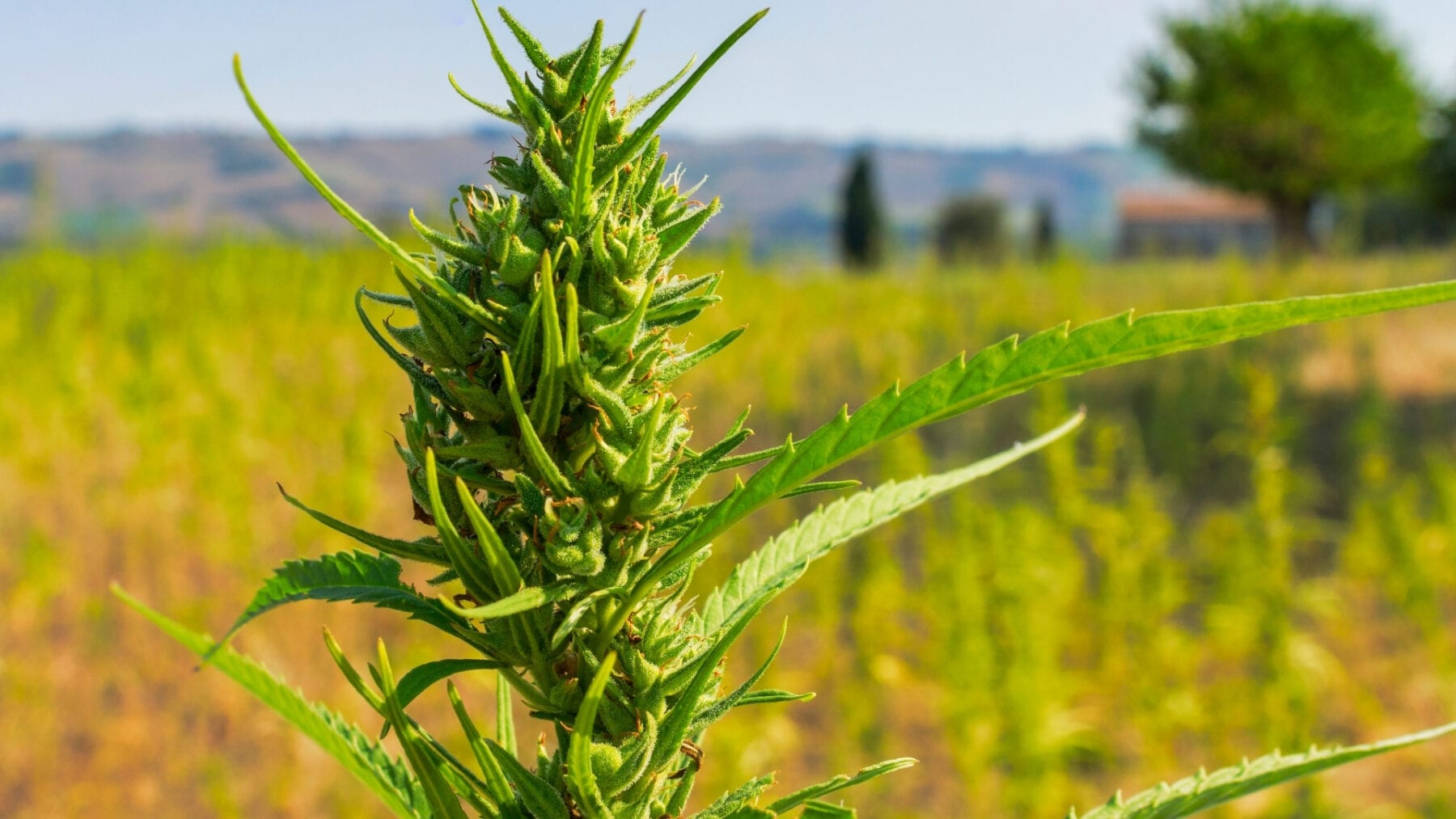 Hemp term is frequently associated with CBD. What is hemp? Hemp is the second species of the plant Cannabis sativa, while CBD is the first. Hemp contains a very less percentage of THC as compared to marijuana.
Hemp oil is extracted from the seeds of the hemp plant, which is free of cannabinoids: CBD and THC. This extract is mainly used in beauty products. It is packed with healthy fats. It provides moisturizing benefits.
HEALTH BENEFITS OF CBD
The health benefits of CBD are getting added on with every research on it. Epidolex is a CBD medication that is approved by the FDA. It is used for treating certain types of epilepsy. However, there are a lot more health benefits provided by CBD.
HOW EFFECTIVE IS CBD FOR PAIN MANAGEMENT?
Usually, two types of pain are experienced by the body, which include musculoskeletal and nerve. CBD provides relief for both kinds of pain issues.
Researchers say that when CBD is combined with a little amount of THC, it becomes the best combination to treat pain. It depends on the type of pain. Some pain can be simply treated with CBD, while others can be treated with a combination of CBD and THC.
In some places, CBD is available over the counter. However, if the product contains THC, it becomes a prescription product and can be procured with a prescription. The dose of CBD varies for pain treatment from person to person. Some might require a minimal dose, while others may require a bit more. CBD is considered safe by many researchers, but still, more studies are needed to prove it.
BENEFITS OF CBD IN ANXIETY
CBD helps to provide relief from anxiety. According to studies, CBD changes the way the brain's receptors respond to serotonin. This allows cells to respond to different stimuli. It is said to relieve anxiety:
By reducing stress

By decreasing the physiological effects occurring due to anxiety such as an increased heart rate

By providing relief in symptoms of post-traumatic stress disorder

By keeping patients stable in a 'fight or flight response

By inducing sleep in patients suffering from insomnia
However, expecting CBD to treat it completely is not right. A person needs to follow a healthy lifestyle along with regular exercise. It is also said to provide antidepressant-like effects as per various studies.
ROLE OF CBD IN CANCER PATIENTS
As per studies, CBD is said to reduce cancer treatment-related symptoms and side effects, which include nausea, vomiting, and pain. Although a lot of medications are available in the market for relieving these symptoms, some people get the best response from CBD. Some people even benefit from a combination of CBD and THC.
Studies conducted on animals claim to show that CBD contains anti-cancer properties. It is said that in humans, breast cancer cells can die if induced with concentrated CBD. According to a study done on mice, CBD inhibits the spread of aggressive breast cancer cells. However, more studies are required to confirm the findings.
CBD ROLE IN TREATMENT OF ACNE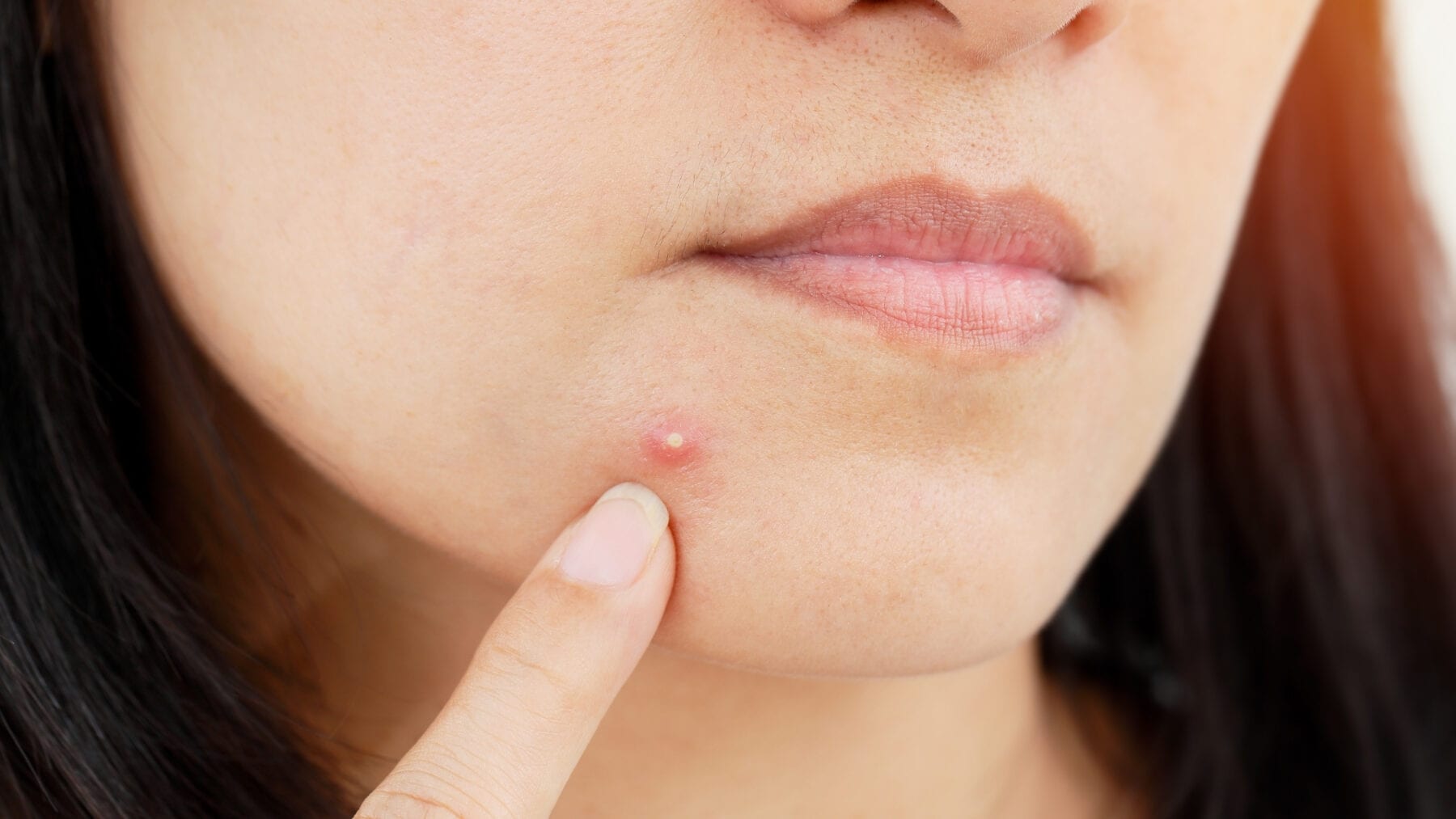 Acne is said to be caused by factors that include family genetics, bacteria, overproduction of sebum, and underlying inflammation in the skin. CBD is supposed to have anti-inflammatory properties that reduce sebum production and treats acne.
NEUROPROTECTIVE PROPERTIES OF CBD
As per studies, CBD can act on the brain system i.e. endocannabinoid system and signaling systems. This ability of CBD helps in providing benefits to neurological disorders like multiple sclerosis.
However, people might experience adverse reactions from CBD in such cases as fever, fatigue, and convulsions. Patients who have Parkinson's disease show improvement in the quality of life and sleep from CBD. In neurogenerative diseases like Alzheimer's disease, CBD is said to decrease inflammation and prevent neurodegeneration.
ROLE OF CBD IN HEART HEALTH
CBD is said to be linked with various benefits for heart health. As per studies, CBD has the ability to lower high blood pressure as it has stress and anxiety-reducing properties. It reduces inflammation and cell death linked with heart disease.
WHAT IS THE BEST WAY TO TAKE CBD?
CBD can be taken by multiple methods. There are various forms available.
Topical form: For those people who don't like to ingest medicines, prefer the topical form of CBD, which comes in the form of CBD cream or ointment. The topical form can be applied to muscles, joints, and ligaments.
Vape form: This form of CBD provides a faster speed of delivery and is available in the form of vape pens. However, the faster the effect, the faster the wear-off time of CBD when taken through vape form.
Tinctures: This form of CBD takes a longer time to act, but it lasts for four to five hours. It comes in the form of liquid and can be put sublingually. This means that you can put it under your tongue. Within half an hour, you will feel the effect of CBD.
Edibles: This form of CBD also takes a longer time to work, and its effect lasts for four to five hours. The edible form comes in the form of capsules, gummy or baked goods. It is preferable for those who like to taste something.
BUYING THE RIGHT CBD
Before you plan to buy CBD, it is essential to do correct research on it. There are many products that claim to have only CBD, but they contain THC as well. It is necessary to read the labels and assess which form of CBD will suit you best.
TAKEAWAY
CBD is becoming recently famous for its potential role to treat various ailments and ease symptoms of health issues. It is a natural alternative for pain and symptom relief in cancer patients. Multiple studies have been carried out to find out the various benefits of CBD in animals and humans. However, more studies are required in humans to find out its potential in other therapeutic areas. Before you plan to buy pure natural CBD oil, it is essential to do proper research about the product to avoid any type of complications.